NF INFRATECH : MANAGEMENT TEAM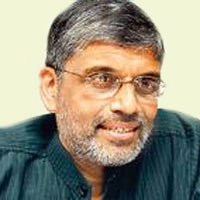 Mr. ALOK SINHAMr. Alok Sinha is a former IAS officer (1973 batch), who retired as the Chairman of Food Corporation of India. Mr. Sinha's vision to lead an organization in the Business-to-Government consultancy domain led to him founding NF Infratech in 2010.
As head of Project Operations at NF Infratech Service Private Limited, Mr. Sinha has made exceptional contributions to NFISPL's growth and success. Mr. Sinha's strong Project Management skills, his vast array of experience and exposure as a civil servant, and his strong networks, both within the Government and the Industry have contributed significantly to the firm's growth story and its long term sustainability.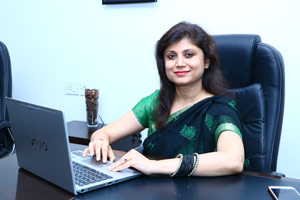 Mrs. SHABANA HUSSAINMrs. Shabana Hussain is a dynamic entrepreneur working in the Business-to-Government space who has created a niche for herself and her organization, NF Infratech. The firm today represents her vision, stands for her values and is a realization of her efforts and hardwork.
After 15 years of management level experience in multiple organizations and industries, Ms. Nasim sought to employ her management and leadership skills to conceive and develop NFISPL in 2010.
Ms. Nasim is a pioneer in consolidating Infrastructure Consulting, Regional Planning and EPC Contracting under an umbrella organization, NFISPL, specializing in quality research, precision reports and schedule commitments. It is her passion to lead an organization rooted in societal values and business ethics that is responsible for the giving NFISPL a foundation in quality standards.